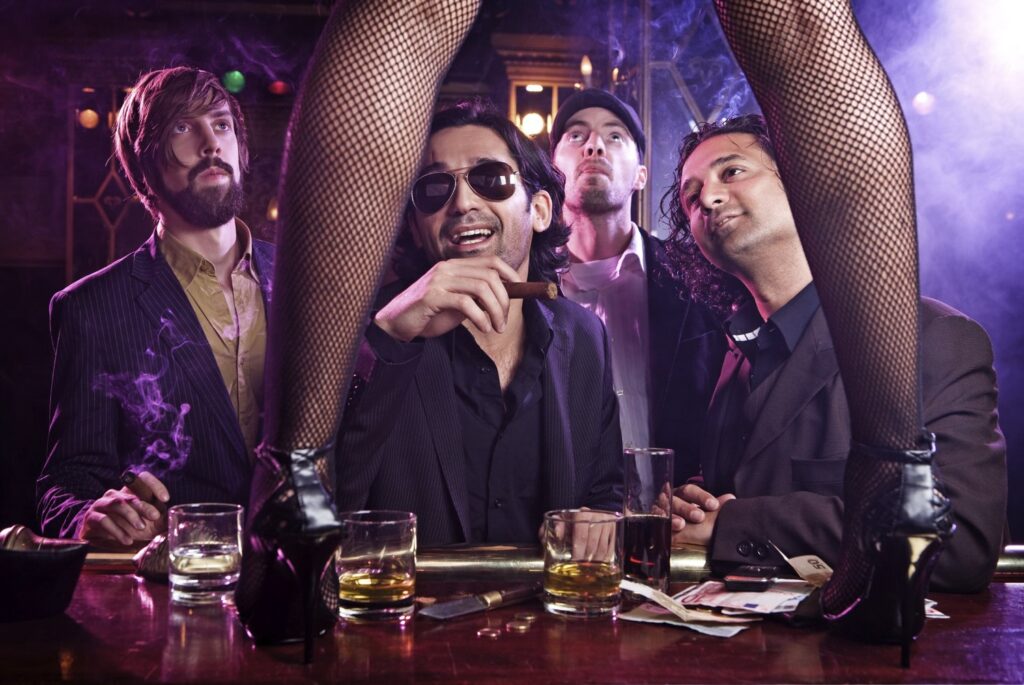 Raiders Reef is a "First Class" way to send off any bachelor. Your Bachelor Party may consist of some of your favorite ladies entertaining your group with some up-close and personal table side strip dancing. We also have VIP private rooms for a private strip dance. Enjoy these gorgeous women who have appeared on top radio stations, television shows and magazines locally and nationwide.
Tucson's Premier Gentleman's Club will make your party a night to remember!
We are renowned for our local and national beauties and promise you wont be disappointed! This is the perfect place to have a bachelor's or ladies night for your group or office party!
Call or Text 520-631-3179 for more information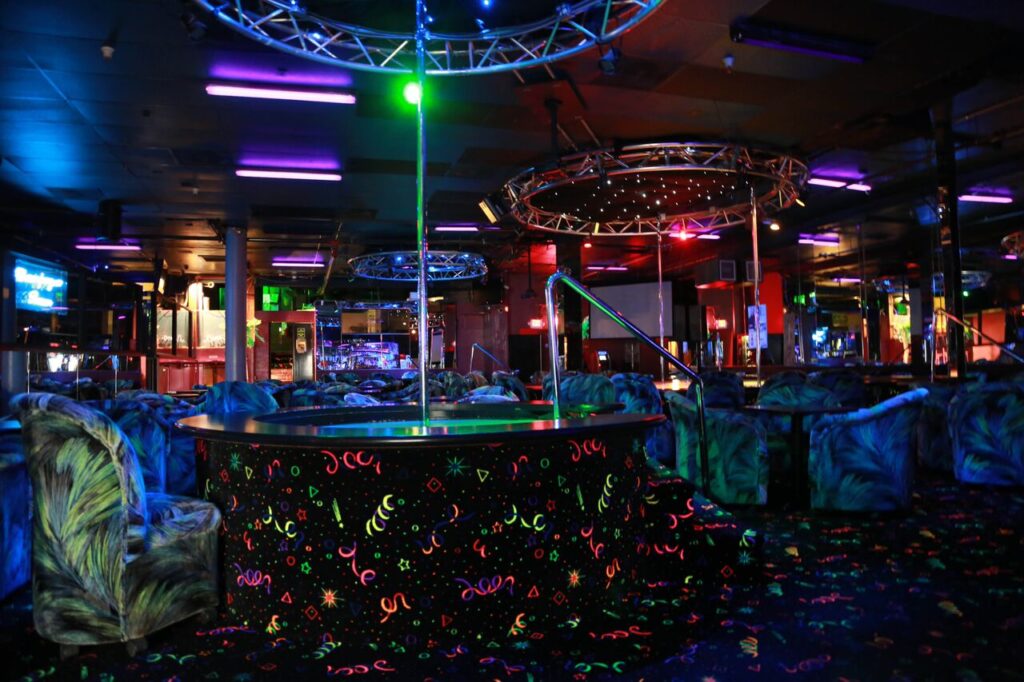 BUILD YOUR OWN SPECIAL OCCASION PARTY
BACHELOR DANCE
3 BEAUTIFUL DANCERS Available for onstage PERSONAL Party (GUARANTEED to excite the bachelor or birthday boy!) includes t-shirt  $60
Each additional dancer $10.00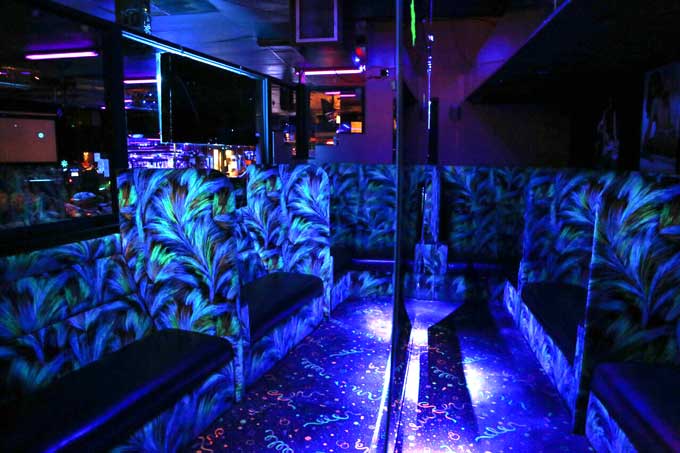 Includes exclusive use of one of our private rooms.
Maximum of 30 members
Includes dinner and champagne room use for entire party.
Hourly Rate  $250.00 (includes $125 bottle of champagne)
Please call for more information
We offer a range of discounts for group bookings and parties, Make the right choice, and choose Raiders Reef for your party needs!